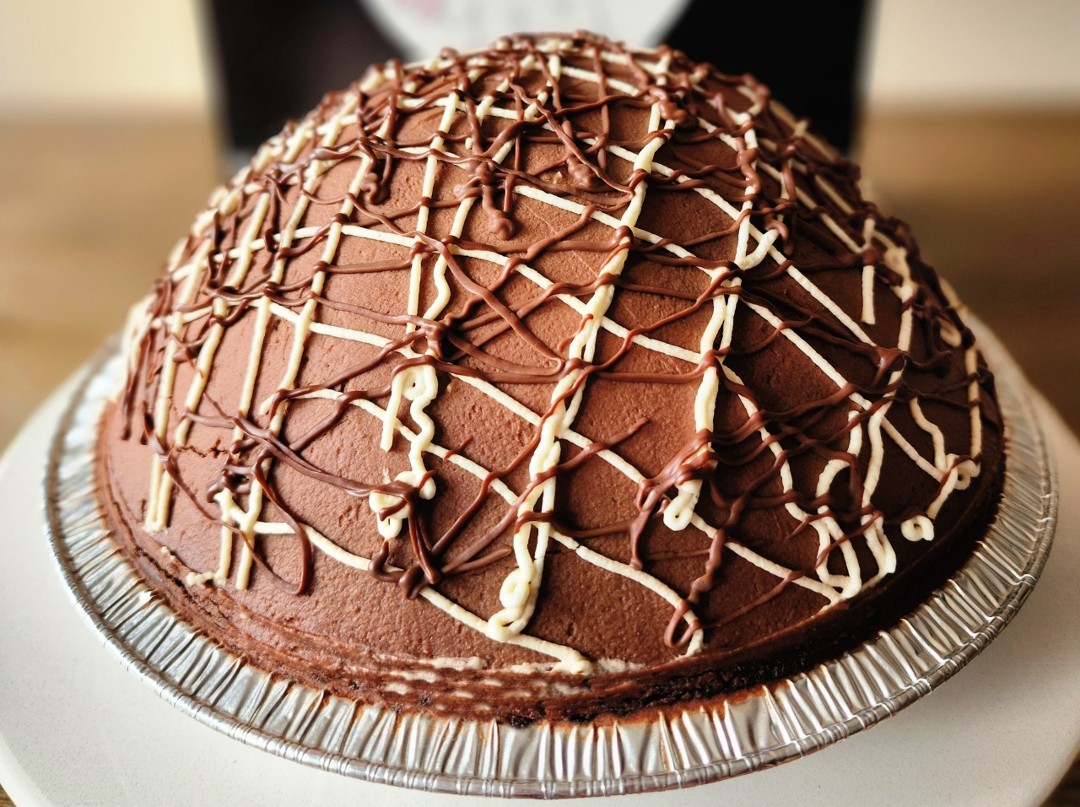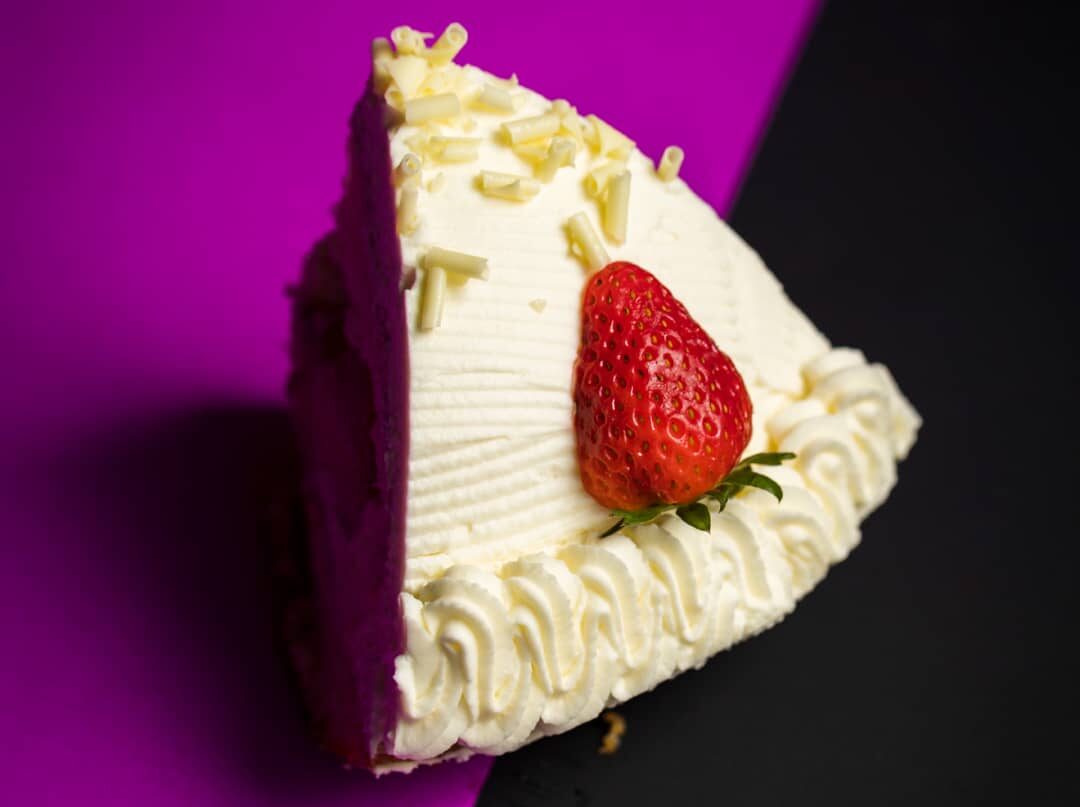 Rockaberry Express Brossard open for Takeout only!
Our Pies

Strawberry Shortcake
35.95
Blueberry Lemon Shortcake
35.95
Caramel Fudge Cheese
37.95
Raspberry Fudge Cheese
37.95
Blueberry Crumb Cheese
37.95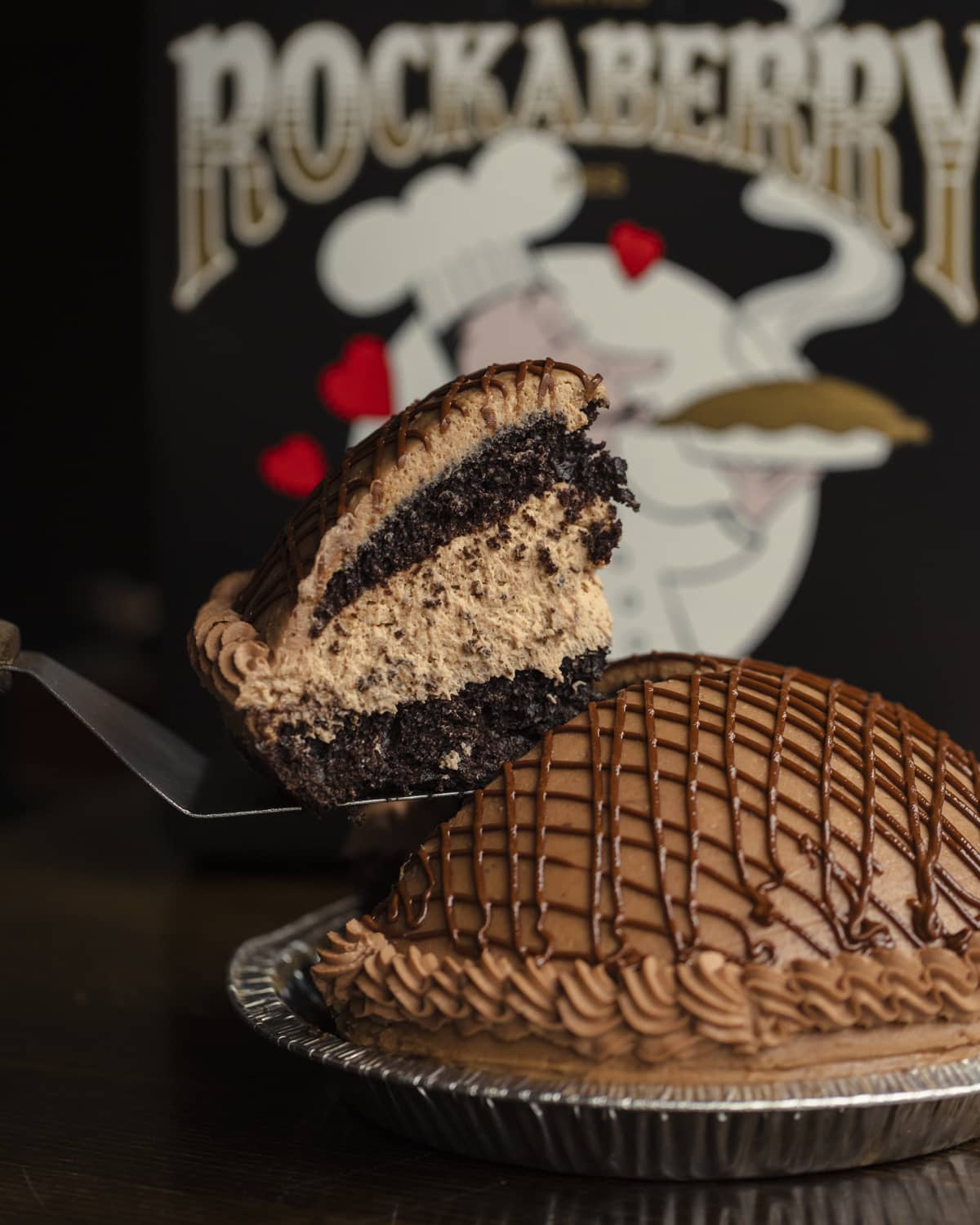 About Us
Rockaberry opened its first humble 20-seat restaurant in 1989. From the very beginning, Rockaberry has been known for its homemade pies, baked daily in Montreal. The morning arrives early at Rockaberry's central bakery. Our pies are made and delivered fresh daily to each of our locations. We are passionate about creating pyramids of heaven using only the finest ingredients including fresh fruits, whipped cream and select chocolate.
Rockaberry pies are the perfect treat or gift for any occasion. Our recipe for success doesn't stop with impressive pies. Some of our larger locations offer lunch and dinner menus with a variety of items such as. Daily specials, appetizers, soups, salads, sandwiches and entrees. Take one of our delicious pies home to enjoy with your friends and family.